Governor Evers' Administration is expanding healthcare in every corner of the state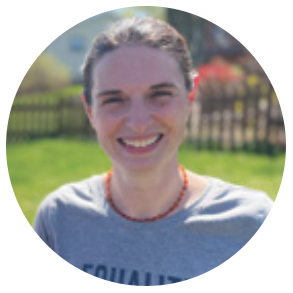 "Wisconsin wouldn't be the Badger State we know and love without our rural communities. Recent state resources sent to rural communities like mine have expanded community resources that so many of us rely on to support our families – whether it be healthcare options or small business grants." ‑ Corrine H
Rural Health Care Matters to Wisconsinites.
Wisconsin invested $30 million to ensure ambulance services in rural communities across the state.
Rural communities across Wisconsin now have better access to nurses, nursing assistants, and OB/GYNs.
Wisconsin expanded mental health care for kids and boosted funding for mental health training to ensure services in every community.
PAID FOR BY A BETTER WISCONSIN TOGETHER INSTITUTE