Educational Campaign on Protecting Freedom to Vote Launched by A Better Wisconsin Together Institute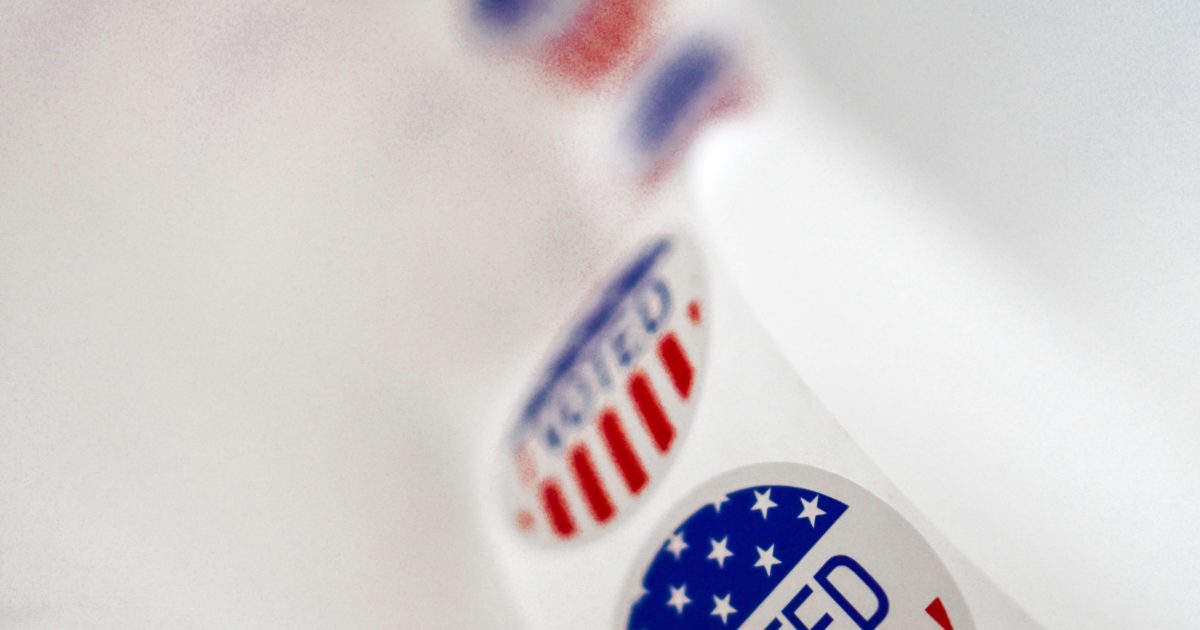 MADISON, Wis. — A Better Wisconsin Together Institute (ABWTI) today announced the organization is sponsoring digital ads to educate Wisconsinites about the importance of the freedom to vote. The ads feature information about the impact of voting restrictions, especially on individuals with mobility challenges.
"In Wisconsin, we value our freedoms. And there is none more important than the freedom to vote," said Institute Executive Director Chris Walloch. "It's how we make our voices heard on the decisions that impact our lives. That's why it is so important Wisconsinites are educated about how their right to vote could change."
The new ABWTI educational effort focuses on how we should all have the freedom to cast our vote — whatever our color, background or zip code. Legislation imposing new restrictions on voting could impact individuals who already face challenges when it comes to being able to cast their ballots. Advocates for our neighbors with disabilities have been outspoken in calling out how additional barriers to vote could silence voices in our communities.
A 30-second version of the ad, which will also be supplemented by display ads, can be seen at abetterwisconsininstitute.org/freedom-to-vote/.
ABWTI has previously promoted education and civic engagement on voting, including sponsoring digital ads in 2020 to educate the public on voter registration, how and where to cast their ballots and about how local clerks run elections.
Walloch concluded, "With so much misinformation and disinformation being spread, it's more important than ever that Wisconsinites are educated about protecting our freedom to vote."